When you want to invest in Peachtree City real estate, I recommend you buy houses because they are more liquid and less risky. I have been buying, selling and managing investment properties for more than 30 years and I can tell you that if you own a nice home in a good area, it will almost certainly stay rented. You can also spread your risk when you own three or four houses. That way if one of those properties goes vacant, you still have rent coming in from the other three. On the other hand, owning one office building means that you'll have 100 percent vacancy when your tenant leaves.


Sales and Rental Market

There's a market for single family homes if you need to sell. You won't have to sell to another investor, because with a residential property, there will be a pool of owner occupants looking to buy as well. You can sell one house at a time whenever you're ready.


Location

The old real estate adage is that there are three important things when it comes to property: location, location, location. This is still true and it also applies to rental properties. You want to buy in an area of growth, with jobs and retail activity and good schools. Tenants want to be in a location with access to jobs and shopping. Fayette and Coweta County schools are the top in the state. We're also known for having a number of gorgeous golf courses in the area and plenty of shopping. Major retailers and restaurants are here, and these businesses provide lots of jobs. In addition, we have three major hospitals and several industrial parks.


Proximity to Atlanta

The new Pinewood Movie Studio in Fayetteville has also brought a lot of people who want to live and work in this area. We are located 30 minutes south of Hartsfield International Airport and about 45 minutes south of Atlanta. It's a great area to work, live and own real estate.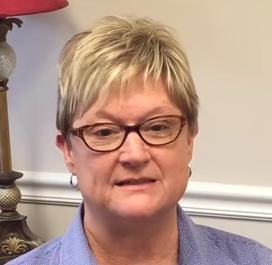 If you are ready to invest in and around Peachtree City,
contact me today at Tri-City Realty Services.